"Mountains & Sea"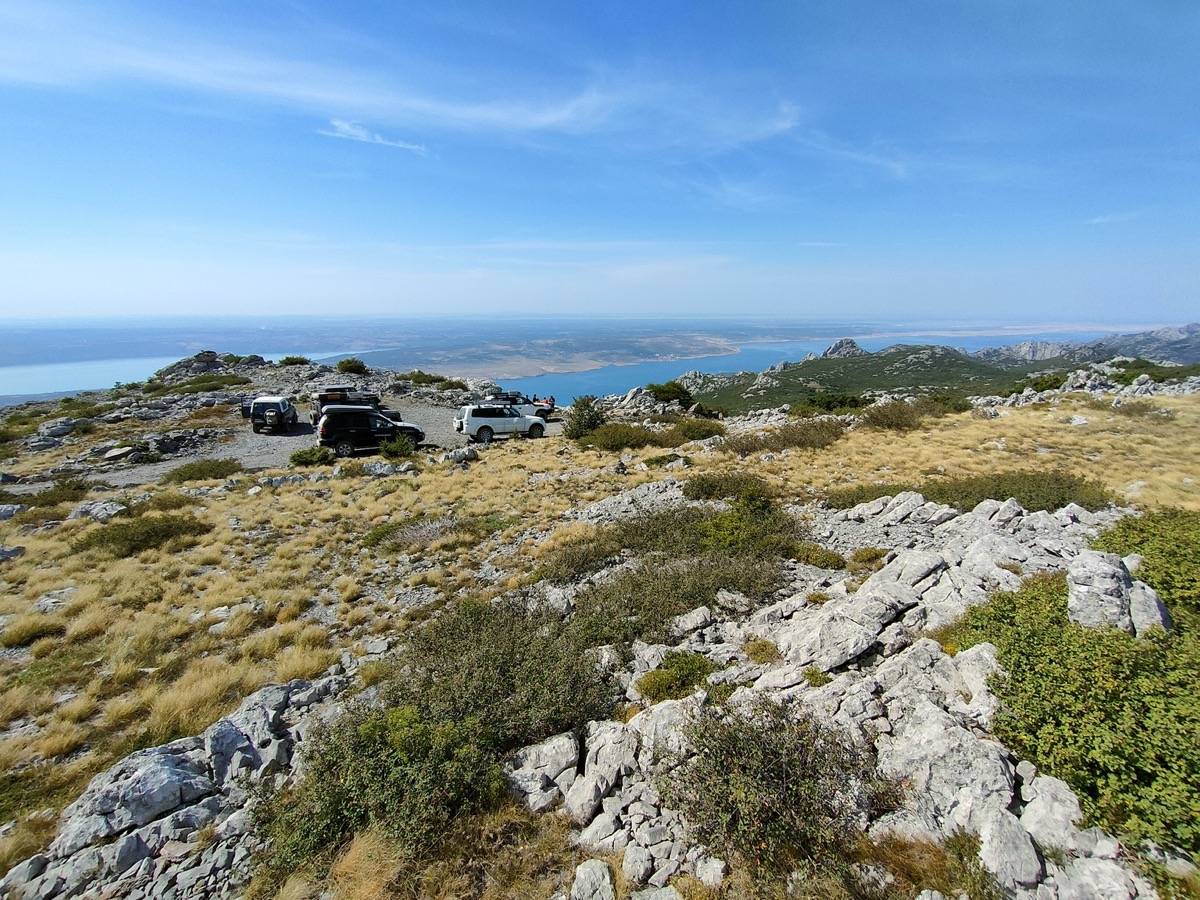 Come with us on a journey into the Croatian hinterland and experience enchanted, picturesque forests, steeply rising, rocky trails with an adrenaline factor, but mostly easy to drive, breathtaking mountain tracks, which this tour is also for gentle overlanders or off-road beginners or as a combination with one Makes a beach holiday almost perfect.
Tour description:
Discover Croatia with us!
Our journey begins at a top campsite in Slovenia, where we can get to know each other over dinner and exchange ideas, before we start our adventure in Croatia together the next morning. Together we pass the Croatian border and start straight into the 4×4 adventure Croatia.
Mehr erfahren...
We drive the eastern part of Istria along the Slovenian border and work our way a little further towards Velebit and Paklenica National Park every day. Spectacular landscapes and untouched mountain valleys await us. We explore the breathtaking landscape of the Croatian hinterland on easily navigable Croatian gravel roads. Fascinating karst rock formations always invite you to take a wonderful photo stop. Occasionally, nature reveals the sea and the islands of the Kvarner Bay below us. We learn something about the recent history of Croatia and cross the traces of Winnetou. With a bit of luck we will meet one of the wild bears in Croatia….
On this six-day trip over fascinating forest routes and stony high-altitude trails, from the Slovenian border to Winnetou Land, we stay three times on official campsites with shower and toilet and bivouac four times on wild camp sites in the wild.
Due to the nature of this trip, participation is possible with a standard SUV or off-road vehicle with all-wheel drive and reduction gear as well as all-terrain tires. No special equipment is required.
We at npl-overland.eu are looking forward to this exciting tour in Winnetou-Land.
Weniger lesen...