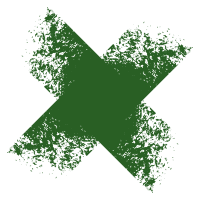 Simply live your Adventure
NPL-Overland presents: Van-Tours.com
You own a 4×4 camper, 4×4 van or a pick up truck with cabin?

You would like to drive off the beaten track without having to worry about whether your vehicle can do it?

You are in the mood for exciting adventures in the group, scenic breathtaking gravel roads and would like to get off the asphalt with your vehicles?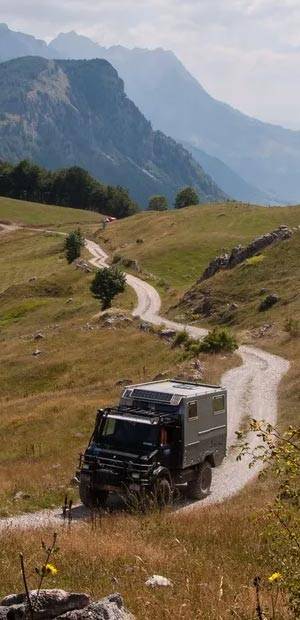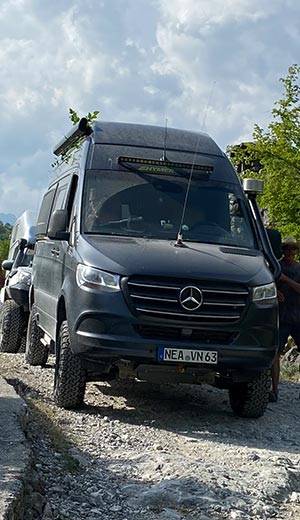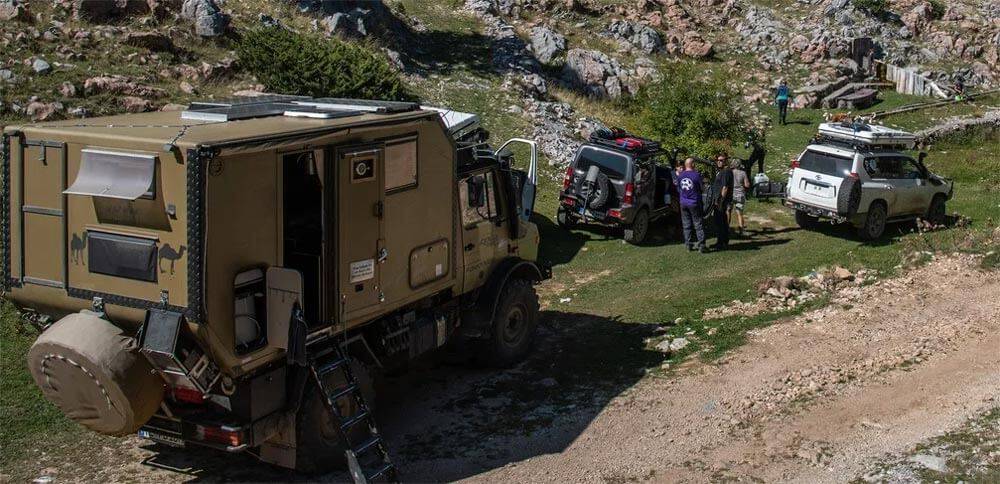 We from NPL-Overland.eu have created with Van-Tours.de a new brand to make our know-how and our experience of many years within the range Overlanding, a broader public accessible.
From now on we offer you under Van.Tours.de journeys, which are cut particularly on the needs and possibilities of vans, all-wheel campers, Pick-Ups with living cabins and SUVs. Of course, frugal drivers of "real" off-road vehicles can also "take out" their favorites on these tours. There will be no challenging off-road on these tours.
SIMPLY LIVE YOUR ADVENTURE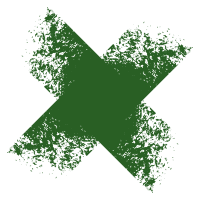 Experience breathtaking routes and picturesque landscapes with us!
We explore exciting destinations from our portfolio together with you. A route specially designed for vans allows us to offer you fantastic camping trips without overtaxing you or your vehicles.
Breathtaking routes, picturesque landscapes and camping included. We drive at a speed adapted to the needs of these vehicles and reduce where necessary the respective daily stages. The focus is on the community experience, moving our vehicles in nature and where possible a little culture.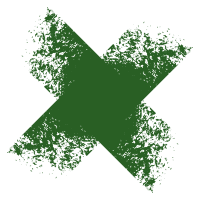 Exciting tours also for offroad beginners
For all planned tours you will need a 4×4 van, pick-up (with cabin), light truck or SUV with all-wheel drive, all-terrain tires and appropriate ground clearance. A gear reduction is not mandatory, but can be an advantage. We guide all van tours either with a 4×4 van or an off-road vehicle from the fleet of NPL-Overland.eu.
We will be happy to advise you individually and discuss whether your vehicle is suitable for the trip in question. Just call us, use our contact form or write us a short mail with information about your vehicle, your expectations of such a trip, or what else you would like to know.
We are looking forward to your inquiries!