Off-road travel in Russia
Rich in culture and even richer in diverse landscapes.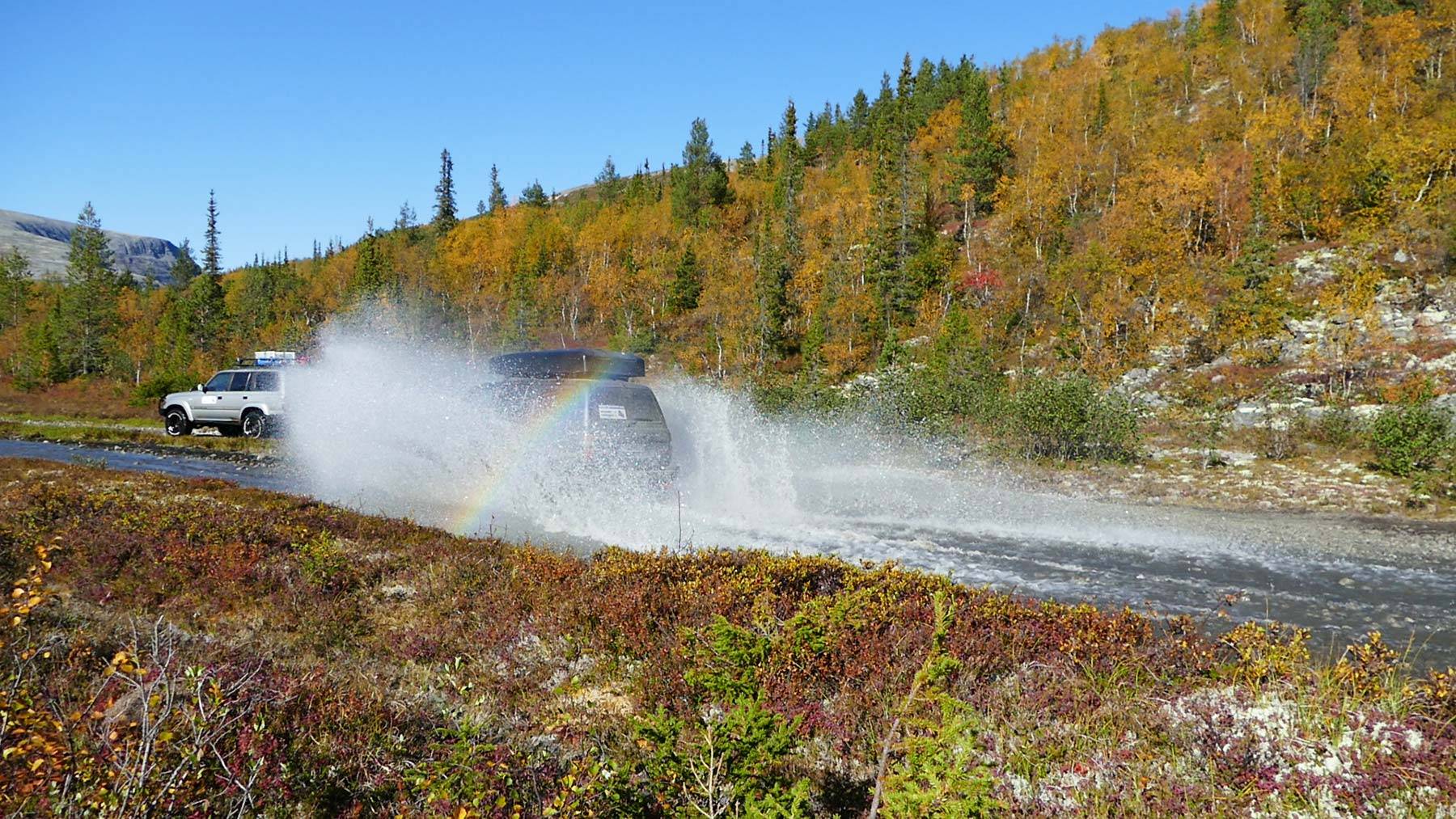 Our off-road trips in Russia promise an incomparably beautiful off-road adventure!
Russia: in its sheer size hardly comprehensible, in its peculiarity so unknown to us. So vast and diverse. Large metropolises in which gold-covered onion domes adorn church towers, matryoshkas and Father Frost, tundra, taiga, steppes or deserts and mountains. Russia is a paradise for unforgettable 4×4 off-road trips: With the off-roader from deep valleys and gorges and imposing, stony high plateaus made of granite, to the dreamy beaches on the White Sea.
Current Tour Dates in Russia: