"Mysterious Serbian Carpathians" Indian Summer Edition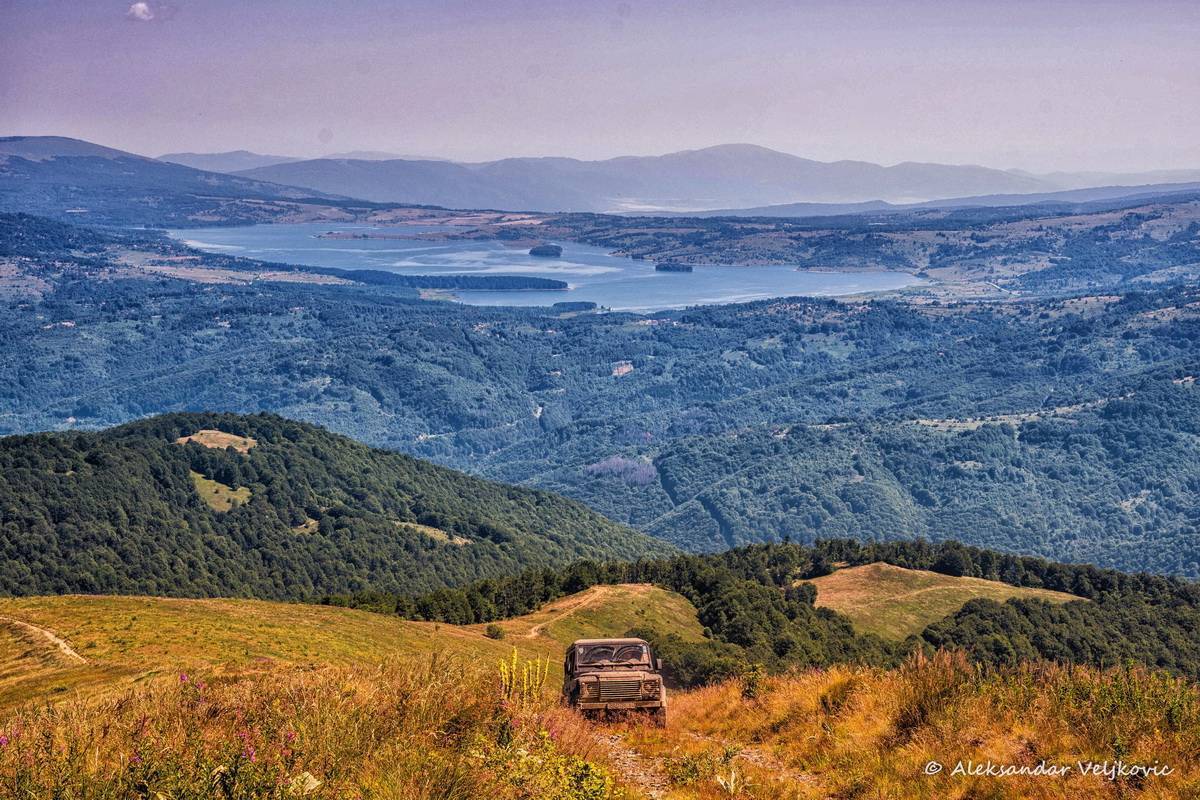 Indian Summer in Serbia. Experience the Serbian Carpathians with us in a thousand autumn colors. A spectacular end of the year for all overlanding fans!
Tour description:
Come with us on an unforgettable off-road trip through Europe's last wilderness.
The population density of southeastern Serbia is four times lower than that of the west of the country. An ideal place for all lovers of 4 × 4 off-road trips who are looking for the true wilderness that can no longer be found in Europe. In some areas of the Kucaj Mountains we drive up to 70 kilometers without passing through a single village – besides many wild animals, we are the only guests in these endless forests.
Mehr erfahren...
During our off-road tour "Mysterious Serbian Carpathians – Indian Summer" we do not follow a recurring route but want to drive the best 4 × 4 tracks in Serbia with you, depending on the weather report and the composition of our participants and their vehicles, a never-ending labyrinth from breathtaking, demanding tracks that are unparalleled in Europe. Exciting off-road days in Europe's last wilderness, challenging passages and picturesque views from the Kucaj Mountains to the Stara Planina await us.
With our off-road vehicles we climb steep climbs to huge cliffs of breathtaking beauty. We move our tour group on challenging trails above the clouds and enjoy fantastic views of the partly untouched valleys of the Serbian wilderness. Depending on the weather, it can be really challenging to drive in the Serbian Carpathian foothills.
On this hotel tour we occasionally drive paved roads to get to our accommodations. During the whole tour we stay in typical hotels or guesthouses, some with pools which are fed by natural thermal water. In comfortable rooms we find peace and relaxation to recover from the stresses of the day.
Come with us on the journey and experience challenging slopes and the Serbian Carpathian foothills in their most beautiful autumn colors. We look forward to you!
Weniger lesen...
"Mysterious Serbian Carpathians" Indian Summer Edition