Off-road travel in Latvia
The 4×4 off-road paradise for mud enthusiasts.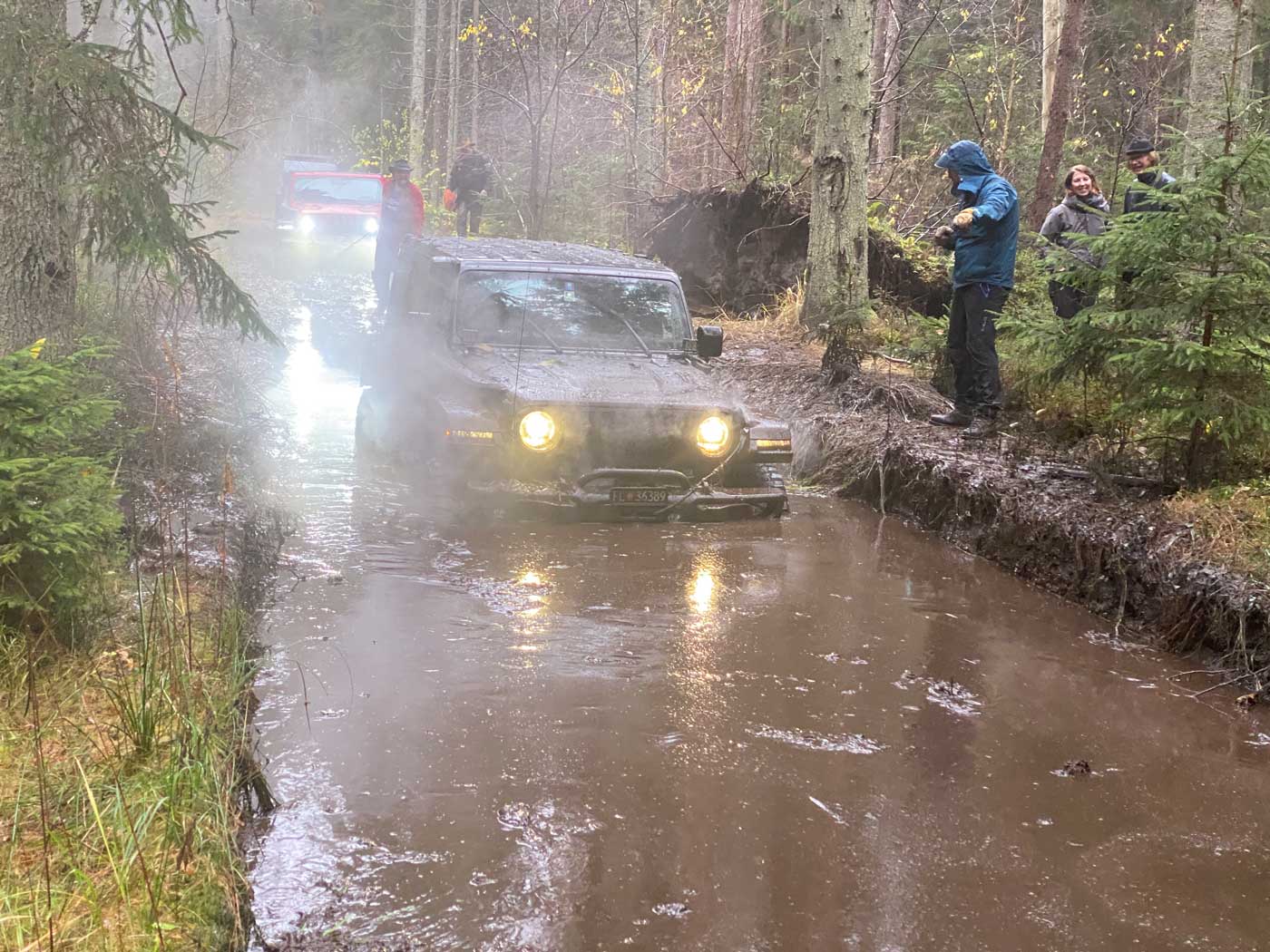 Quickly navigable gravel roads, endless, damp, dark forests with moss-covered floors and sandy slopes await you on our off-road trips through Latvia. In addition to the Baltic Sea coast, which is unfortunately much too cold in the winter months, with wonderful sandy beaches and Riga – Latvia's impressive capital with a Russian-European Central Market, this formerly Soviet country, with its deep swamps and landscape interspersed with endless lakes, offers mud-seeking off-road enthusiasts a seemingly endless play paradise. One thing is clear: it is down to business in Latvia. A real 4×4 off-road adventure for man and machine.
Current tour dates in Latvia: