Off-road travel in Albania
Experience breathtakingly pristine nature.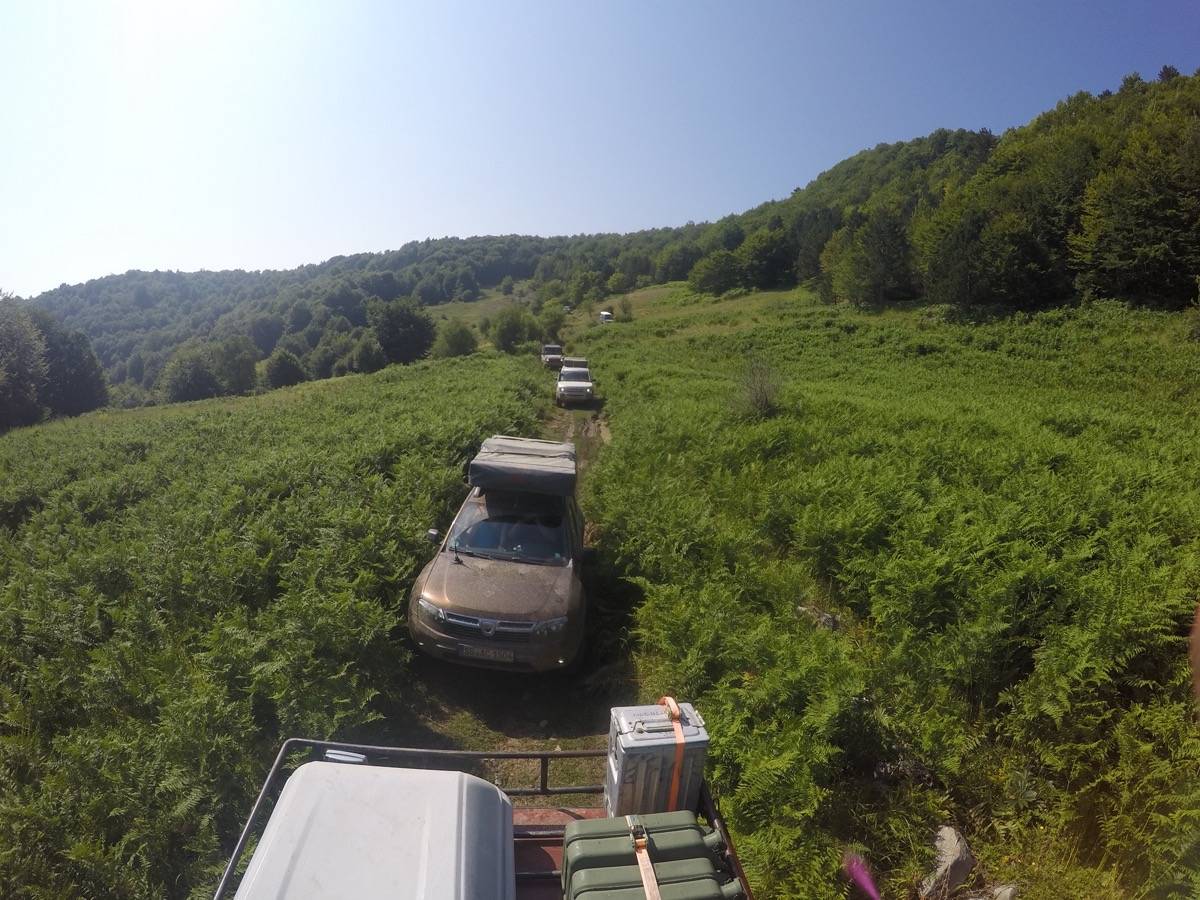 Our off-road trips in Albania offer adrenaline-filled gravel roads, high mountains and the legendary dark valleys of the Albanian Alps. But you can also expect lively, warm people on this off-road trip with a hospitality that is second to none. An absolutely worthwhile travel destination where off-road adventurers and overlanders get their money's worth. Due to the many years of isolation, Albania has developed very differently from all other countries in the Balkans. It doesn't get any more original than this!
Current Tour Dates in Albania: