Off-road travel in Tunisia
Discover endless desert landscapes and magnificent oases.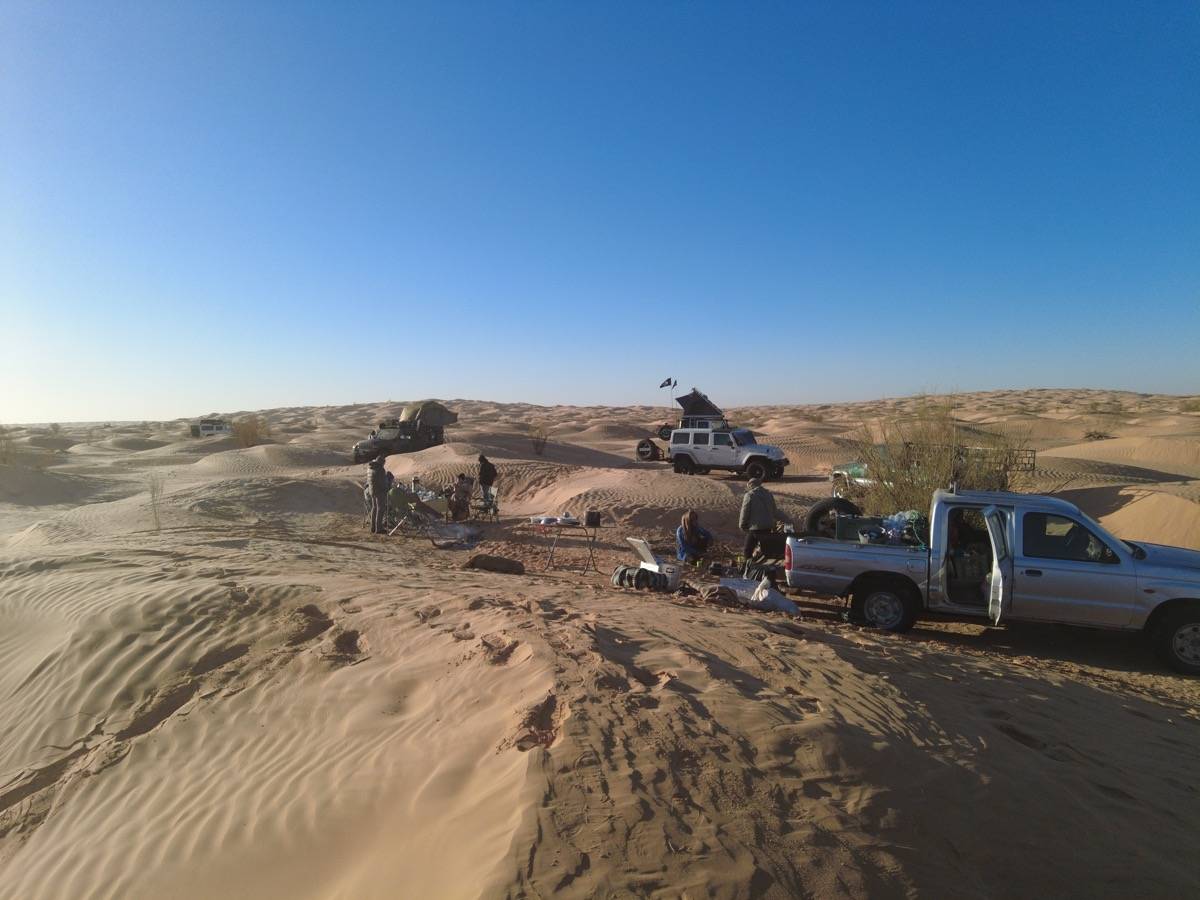 Our off-road trips in Tunisia offer 4x4x adventurers an abundance of monumental sights. Well-preserved Roman ruins with UNESCO rating, magnificent oases, the cave settlements of Matmata, the beaches of Djerba. There are countless discoveries worth seeing in this North African country. Sun, sand, and silence. This is Tunisia's desert – the Grand Erg Oriental. Experience an endless golden sea of dunes sculpted by the wind. The so-called great eastern erg is one of the highlights of Tunisia in terms of landscape and welcomes us with its never-ending sandpit. Tunisia is a true paradise for all sand-loving off-road travelers.