"Mysterious Serbian Carpathians"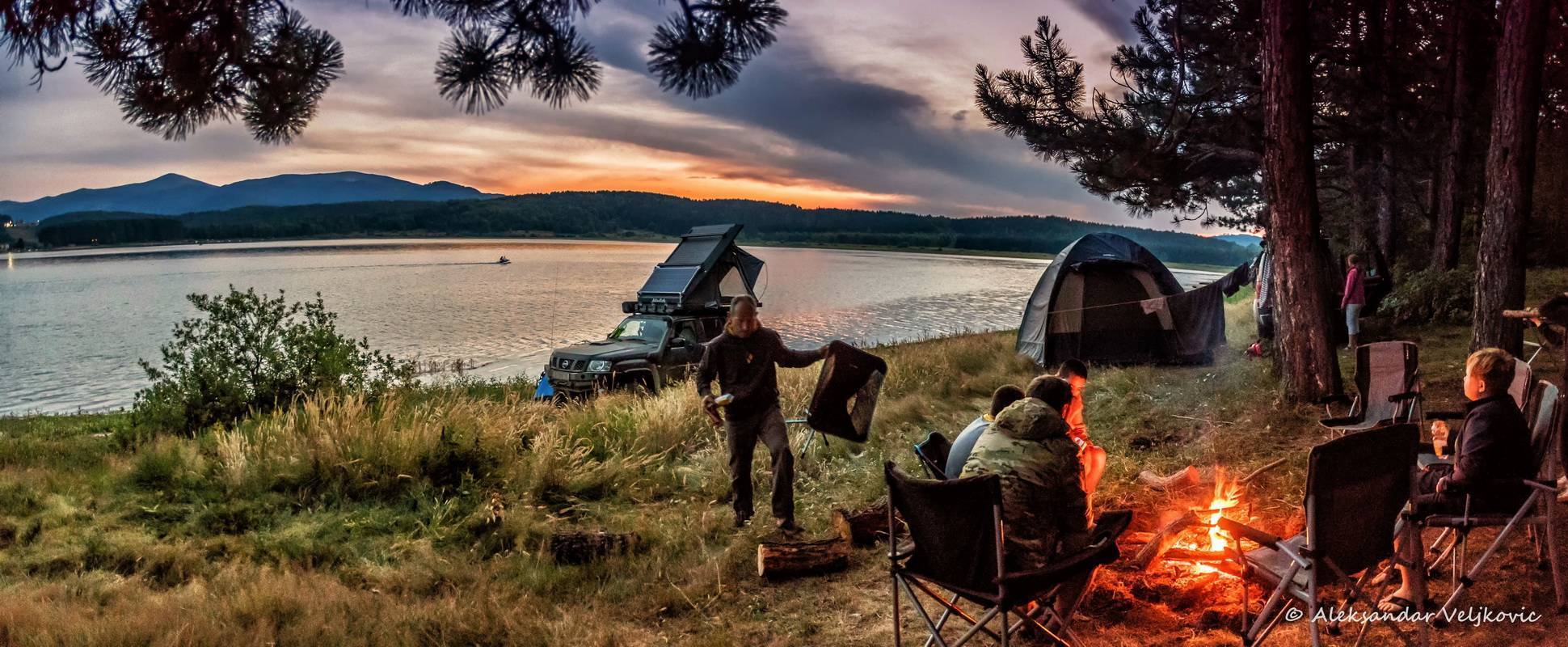 On our off-road tours from the " Mysterious Serbian Carpathians " series, we take you into the hidden world of the Carpathian Mountains south of the Danube, which offers the demanding overlander everything the heart desires. Deep, jungle-like forests, attractive, infinitely long highland ridges, breathtaking gorges, mountain lakes and rivers, paths that lead to lonely places and cliffs of timeless beauty above the clouds. Exclusive, breathtakingly charming wild campsites, lots of secrets and ancient stories and traditional way of life in the part of Serbia where time stands still.
Tour description:
"Best of Serbia"
Our tour program in the Carpathian Mountains is highly flexible, always adapted to the season and the weather, and offers a constantly changing off-road experience. Based on our extensive knowledge of this area, we are constantly updating our travel routes so that no two Secret Carpathians tours are the same. Even if you've done this tour with us before, the next time you'll explore completely new, exciting paths with us. Mysterious Serbian Carpathians is a tour with a soul, for off-roaders and overlanders with an endless urge to explore. The queen of all tours from our program.
Mehr erfahren...
The breathtaking landscape, which we drive with you on our Serbia tours, is extremely diverse and changes progressively in the course of the tour. Starting in the thick forests on the south side of the Iron Gate Gorge, the forests are slowly being replaced by expansive vistas and breathtaking vistas as we begin to navigate the seemingly endless peaks of the southern highlands. Out of nowhere, rocky cliffs that can be driven on by off-road vehicle appear and invite you to linger while enjoying the breathtaking sunsets. The numerous river valleys offer fantastic, wild campsites with enough firewood for romantic campfires away from any civilization.
There is so much to write about this breathtaking wilderness that can hardly be found in Europe. Take a look at our tour pictures and get inspired. Come with npl-overland.eu on a fantastic off-road trip into a breathtaking world of adventure, experience nature that is unique in Europe, let yourself be overwhelmed by picturesque views and enjoy the evenings with us around the campfire … We look forward to seeing you.
Weniger lesen...
"Mysterious Serbian Carpathians"