"Border Patrol" Scout-Tour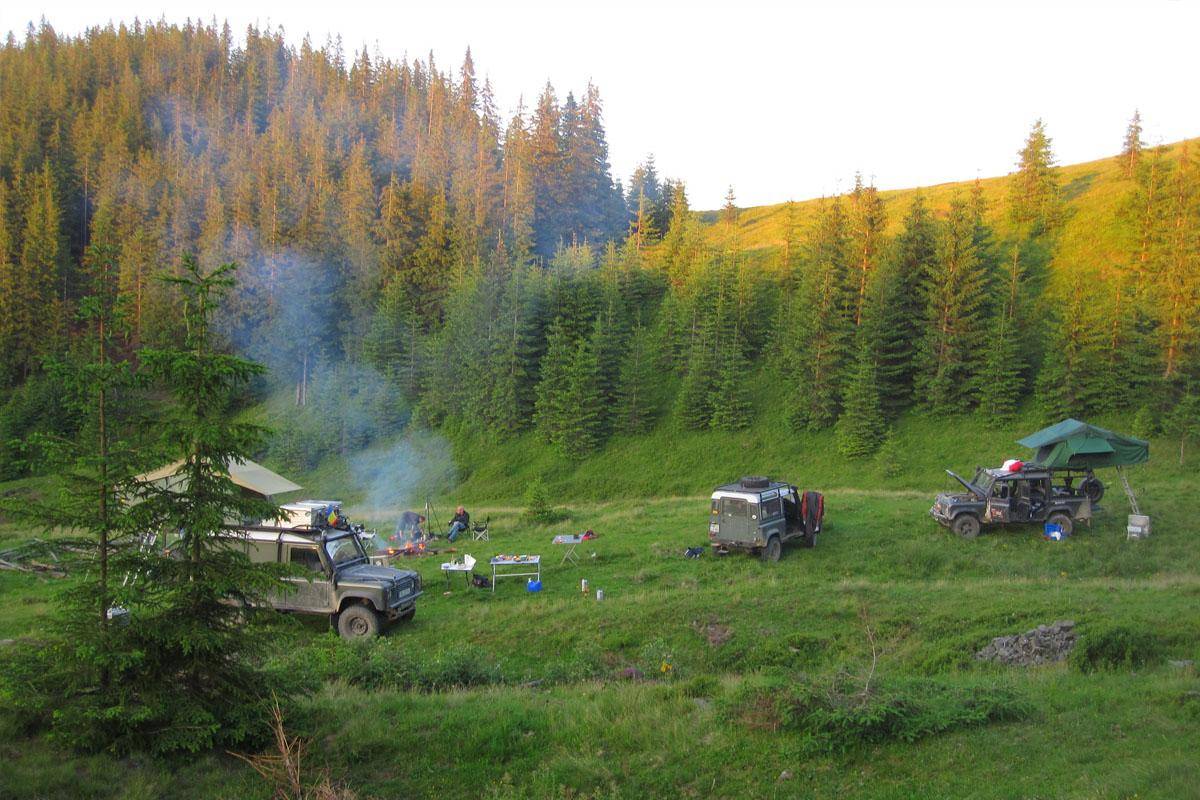 Romania has long been known to many off-road travelers. But when 4 × 4 tourists move here, they are usually drawn to Transylvania. Not far from there is a region that is much more original and traditional than the overcrowded Transylvania: Maramures.
Tour description:
Discover the north of Romania with us!
Wooden churches with pointed towers, Orthodox monasteries, cheerful cemeteries and a steam train that is still working as it used to – we will discover all of this together with you in the north of Romania. Experience with us the breathtaking mountain landscapes around Borsa and follow with us the course of the Viseu River through the breathtaking Rodna Mountains and the national park of the same name.
Mehr erfahren...
With our 4 × 4 we drive the most beautiful routes along the Ukrainian border, almost to Moldova . Maybe we will even dare a little detour to the Ukrainian side. In small groups of a maximum of 7 vehicles, we experience incredible Romanian hospitality and breathtaking natural landscapes in this almost unknown border region.
With our two guides you will go on a journey of discovery through challenging tracks through Romania's pristine, wild landscape. Since we want to explore new ways on this tour, we assume a certain willingness to be flexible on the part of our participants.
Join us when it is again this year: "buna Romania" – We are scouting Romania!
Weniger lesen...
"Border Patrol" Scout-Tour