Off-road travel in Romania
A fantastic destination for 4×4 off-road enthusiasts.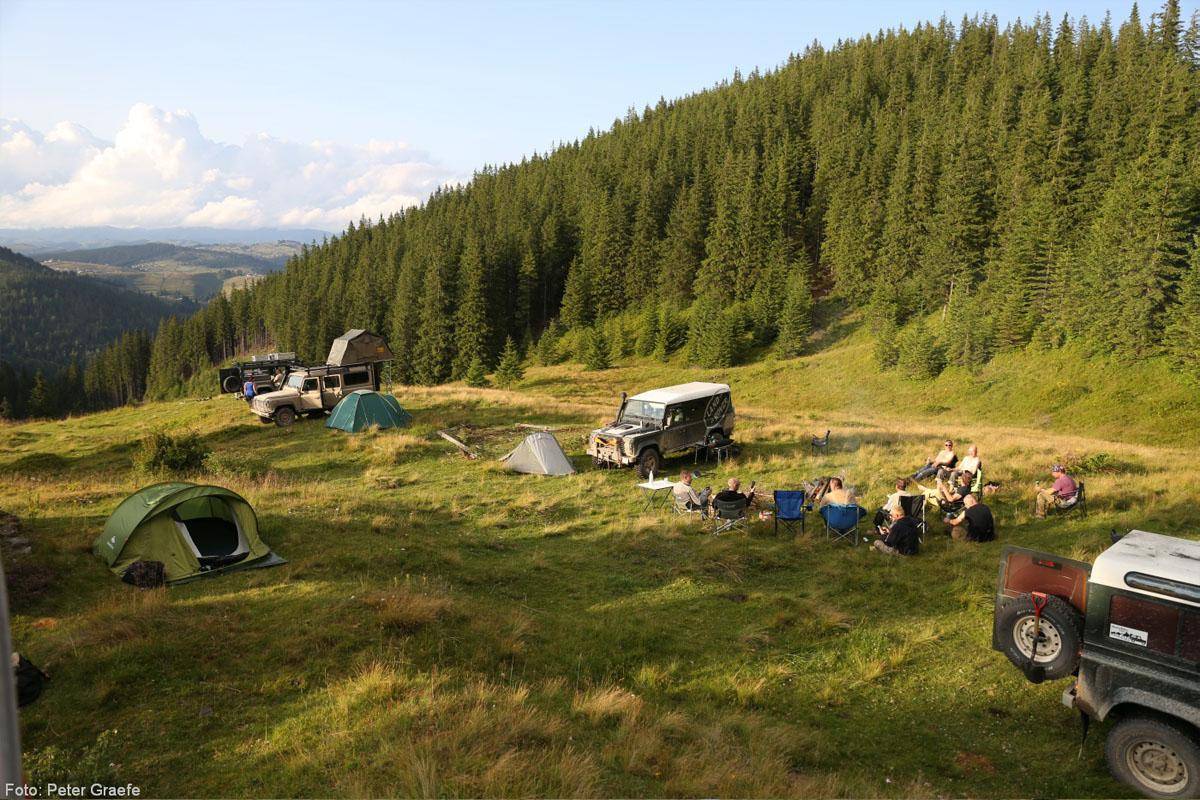 Our 4×4 off-road trips through Romania are an unforgettable experience: wooden churches with pointed towers, Orthodox monasteries, happy cemeteries and a steam train that still works as it used to. The country on the Black Sea, which is traversed by the Transylvanian Alps, offers an incredible variety of cultural treasures and stunning nature. Outstanding off-road tracks and breathtaking landscapes through the Romanian Carpathians have always been an integral part of the program of every overlander.
Current Tour Dates in Romania: