Off-road travel in Croatia
For meek overlanders and frugal off-road enthusiasts.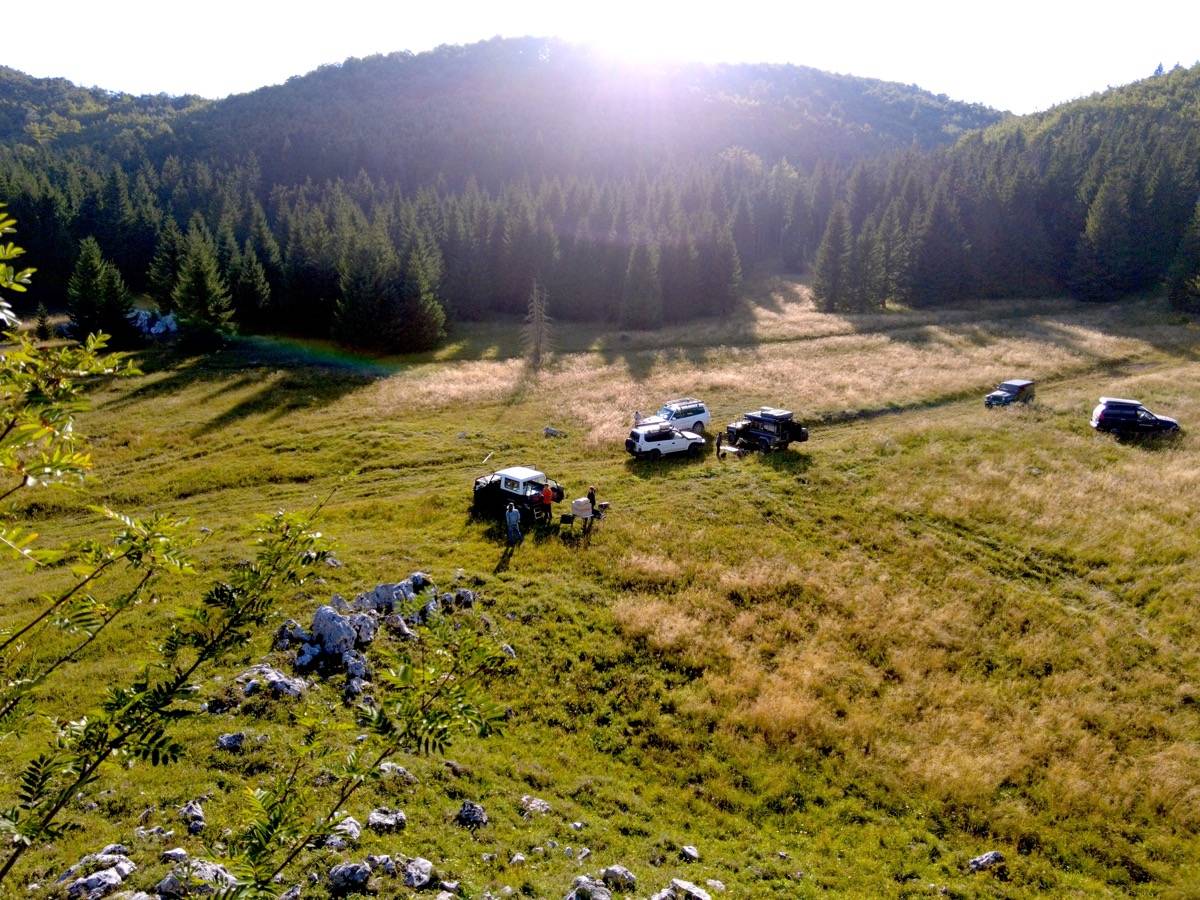 Our off-road trips in Croatia are an unforgettable experience. Croatia is not only the Germans' favorite travel destination when it comes to summer or beach holidays. The Croatian islands and the historic hinterland offer plenty of driving fun and 4×4 off-road adventures. Fantastic gravel roads through dense forests and karst mountain landscapes with gorgeous views of the islands off the mainland make Croatia perfect for an exciting off-road trip with wild camps in the bear country, just 800 kilometers from Germany. This tour can be perfectly combined with a beach holiday on the beautiful beaches of Croatia.
Current Tour Dates in Croatia: