Albania 2017
Report of an off-road trip through a wild country
After I had already traveled to Albania several times privately, the desire grew in me to offer such a trip commercially in the future. In the first place, I wasn't really interested in off-road driving – there are certainly better destinations in Europe. Rather, it was the desire to bring this contrasting country, almost on our doorstep and yet so completely different, with its diverse and, I think, quite intense contrasts, to a wider group of people.
A little off-road and a little more culture. Perhaps more in the sense of an overlander than an off-roader. Or just a bit of both.
After the decision was made in 2017 to turn Albania into a salable concept, I received inquiries from friends and acquaintances whether it would not be possible to take part in a kind of scout tour in 2017. Somewhat surprised, this made me think about this type of off-road trip.
Said and done…
The idea quickly became serious and suddenly I was no longer traveling alone in Albania. What can I say … we were a great group. Ten days welded us together, more than anyone expected. We met as casual acquaintances and returned from the tour as friends.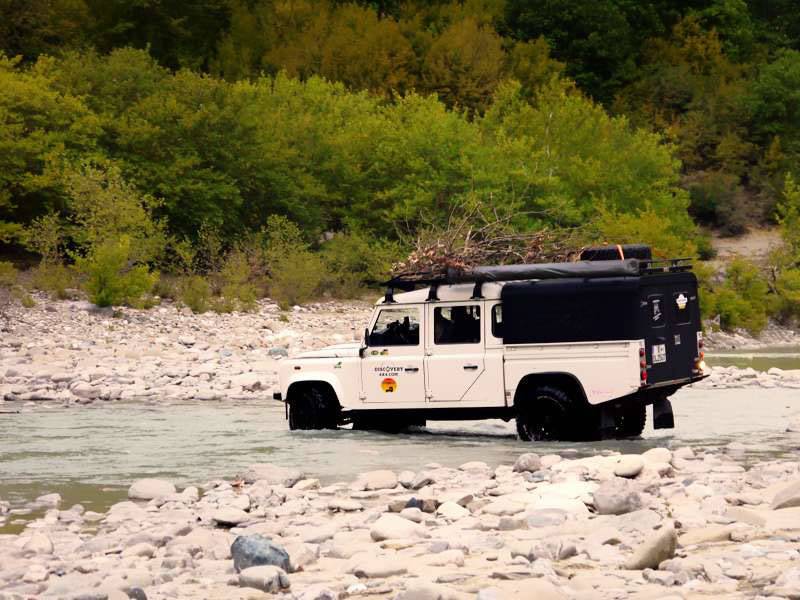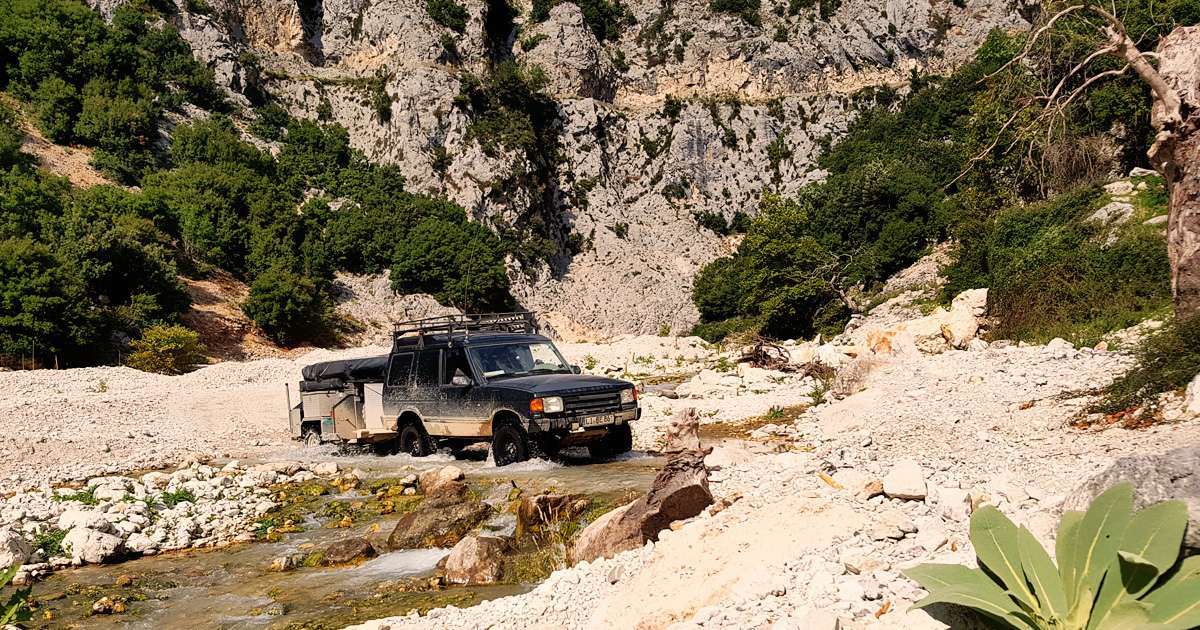 Land rich in contrasts, cultural enrichment and uniqueness of the landscape – Scout Offroad Tour Albania 2017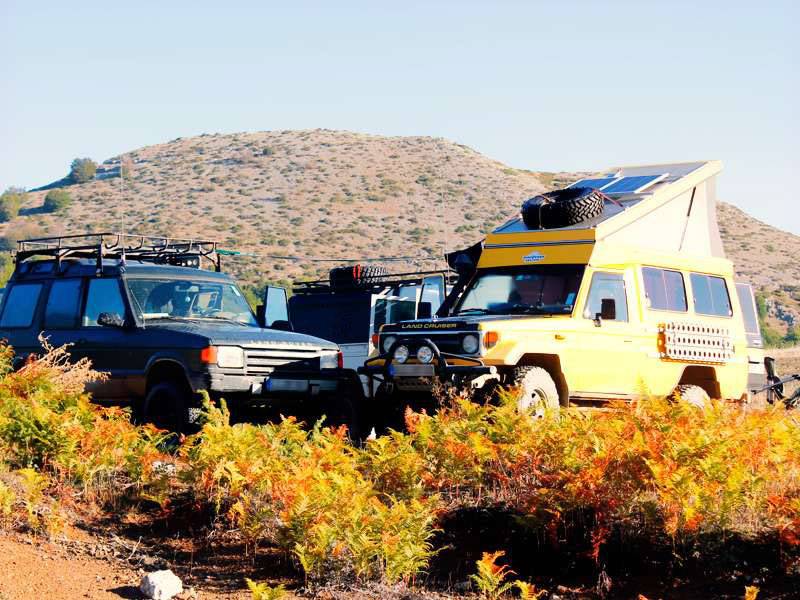 Compared to the rest of Europe – to put it cautiously – Albania is a partly underdeveloped country, although mature structures can sometimes be recognized. In larger metropolitan areas, attempts are being made to establish a kind of European standard.
For me it is and will remain the most contrasting region in the Balkans. This is certainly due to the decades of isolation that this country and its people experienced under the dictator Enver Hoxha.
At the same time, the Albanians are probably the most (hospitable) friendly and helpful people. A circumstance that makes one aware of how little respect and love in return is often shown in the affluent society of Central Europe.
Not least because of this, an off-road trip to Albania – if you take the time to immerse yourself in Albanian life, travel with tolerance and openness – is an enrichment for the spirit and Central European understanding, as well as the view of things in general.
Of course, Albania also has a lot to offer in terms of landscape. In addition to a, unfortunately, omnipresent garbage problem, Albania's nature is incredibly multifaceted and always harbors new overwhelming surprises on every off-road stage.
We were really impressed. No valley is like another. In hardly any other country do the landscape features alternate so clearly from valley to valley. The contrasts are enormous and so it was never boring for us or my companions during the ten days of the off-road tour together.
Cooking together every evening, as well as sitting together at the crackling campfire, rounded off every day appropriately. I don't think anyone thought of home during this breathtaking off-road trip.
The numerous, really unique cultural highlights through which I was allowed to lead our interested tour group should certainly be mentioned.
Come with us to Albania and see for yourself!